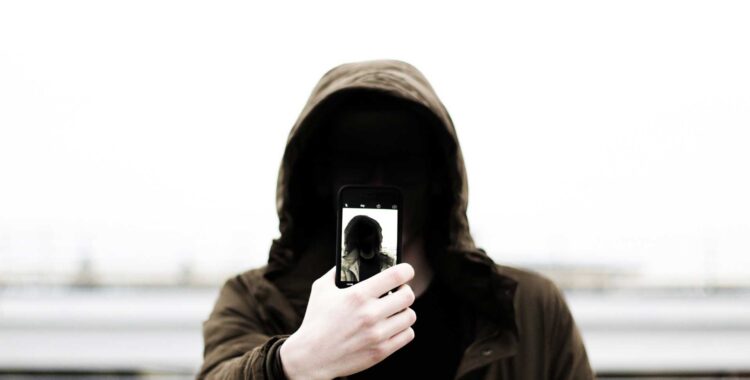 Is it legal to record someone without their consent?
As a Houston family law attorney who also practices some criminal defense case, one of the common questions I get is "can I record a conversation with someone if I don't have their consent?" or "Can I videotape someone without their consent?" The quick answer is yes, in Texas you can, but here are more details you need to know:
One of the common misconceptions people have is because they do not have someone's consent to record a conversation, that they cannot record them or that it would be illegal to record them. Some people think that while it may not be illegal, they wouldn't be able to use the recording in court as evidence against the other person. This is not true, at least in Texas it is not.
You must be a party to the conversation to be able to record someone legally without their consent.
While some in some states it is illegal to record someone without their consent, in Texas you are allowed to record AND use the recording as evidence in court or criminal investigation, as long as you are a party to the conversation. This basically means that you CANNOT record (either by voice or video) other people's conversations if you are not in that conversation. But if you are involved or part of the conversation or discussion, you are allowed to record the conversation without even having to notify the other person (or people if more than one person.)
Not only do you not need to get someone's consent to record them, you don't even have to notify them, as long as you are a party to the conversation.
So does this mean I can record someone without even telling them and still be able to use it as evidence against them in a potential lawsuit or investigation?
Yes, as stated above, you may record someone without their consent or knowledge AND be able to use it against them in court. In fact, this is one of the more useful ways to gain advantage in your case over the other party. For example, if the other person is talking to you in an aggressive or harsh tone, if they are hitting you, or saying something that is self-discriminating, recording them without notifying them can help bring justice, show the truth, and give you an advantage in court depending on the type of case you have. In family law cases, it can help you get a disproportionate share of assets (more on this to be discussed in other blogs), or help you get spousal support. In custody cases, it can help you in your battle to gain primary or sole custody and limit the other parent's parental rights and visitations. In criminal cases, it can help exonerate criminal allegations against you, or if you are the victim, help arrest and convict the perpetrator.
Can camera footage be used in a divorce case?
Yes. If you are going through a divorce, or are in a shaky relationship in which you think a divorce may come soon, having security cameras in the house is a smart idea. I am in no way advocating purposely putting someone in a situation to hit the record button, but to assure you always stay alert and safe.
Contact Us
If you are looking for a family, personal injury, or criminal defense attorney or are simply interested in knowing more about recording laws, or any other legal questions, call or email me, Amir Tavakkoli, Houston attorney from the A.T. Law Office. My office phone number is 832-800-5590 and the email is info@atlawoffice.com. While we primarily practice in Harris and Montgomery County, we also travel to other counties such as Liberty County, Chambers County, Galveston County, Ford-Bend County, Waller County, Brazoria County, etc. Contact the A.T. Law Office by calling (832) 800-5590 for a free consultation.