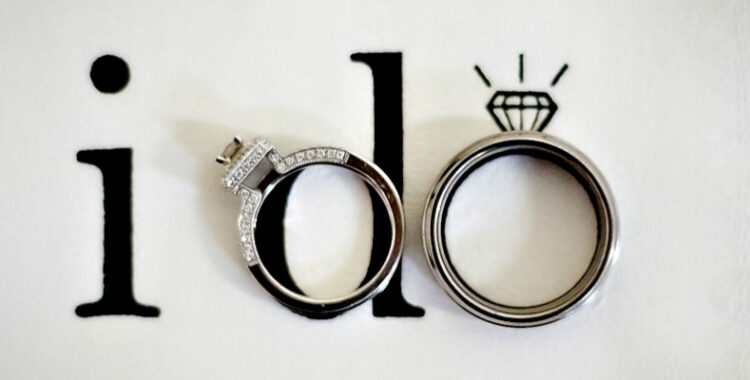 SAYING I DO, WE HAVE BEEN LIVING TOGETHER, DOES THAT MEAN WE ARE MARRIED?
In Texas, there are different types of marriage such as the formal marriage and informal marriage, also known as common law marriage.
A formal marriage is the usual route people take when wanting to get married.
A formal marriage requires:
Must meet the age requirement
A valid marriage license
Wait 72 hours after obtaining license before having a ceremony
Have the wedding ceremony within 90 days of obtaining your marriage license
Have the wedding ceremony by an authorized person such as a judge, justice of the peace, clergyman, rabbi, or an officer of a religious organization.
The age requirement to be married is 18 years old. If the person is 16 years old they must have a court order allowing them to marry or parental consent. If the person is under 16 only the court can allow them to marry with a court order and the court usually looks to the best interest of the child. Minors under 16 may be able to get married without a court order if they are emancipated, divorced, or serving active duty in armed forces.
INFORMAL MARRIAGE (COMMON LAW)
In Texas, informal marriage does not require marriage for a certain period of time.
An informal marriage requires:
Must be at least 18 years of age
Parties must agree to be married in Texas
Must cohabitate (live together) in Texas
Must represent to others that they are married in Texas
A marriage license is not required but the parties may obtain a declaration of marriage, a signed written form from the vital statistics office. An informal marriage has the same effects as a formal marriage. There is no such thing as a common law divorce, the parties divorce the same way as a formal marriage. Also, any property obtained during the informal marriage is a still considered community property.
If you have any questions regarding your living situation, property division, or who will get custody of the children feel free to contact A.T. Law Firm by calling (832) 800-5590 for a free consultation.  The A.T. Law Firm handles criminal defense, family and divorce cases, and personal injury cases.